To deliver exciting content
to the globe.
At CREST, we pride ourselves in being comprised of a multicultural staff, each working in their field of expertise.
We are part of a world-wide corporate network, having footholds in 15 countries with 19 offices.
Whether corporate or individual, our role is to overcome any geographical, cultural, or industrial barriers to furbish your creations and publish them to the entire globe.
Our strength is our comprehensive grasp of various cultures, not to mention our expertise in entertainment, which we utilize to deliver fresh new content to all parts of the globe.
Company Name
HIKE Inc.
Location
3-2-4 Nishi-Shinjuku, Shinjuku-ku, Tokyo, Japan
JRE Nishi-Shinjuku Terrace 3F, 4F
Establishment
March 14th, 2018
Capital
155,020 thousand Japanese yen
Group Companies
CREST JOB (Global HR Business)
CREST Company Co., Ltd. (Korea Office)
Parent Company
Pole To Win Holdings, Inc.
Main Clients
KADOKAWA CORPORATION
GAMEPLEX Co., Ltd.
Konami Digital Entertainment Co., Ltd.
Netmarble Japan Inc.
TOHO CO., LTD.
Ultra Super Pictures
Tokyo Metropolitan Television Broadcasting Corp.
Nippon BS Broadcasting Corporation
A-Sketch Inc.
Akatsuki Inc.
BANDAI NAMCO Entertainment Inc.
SQUARE ENIX CO., LTD.
filament Inc.
DeNA Co., Ltd.
(in arbitrary order)
Presenting our board members.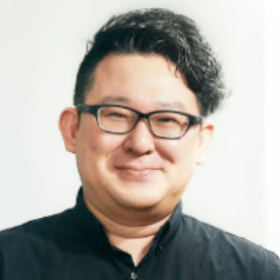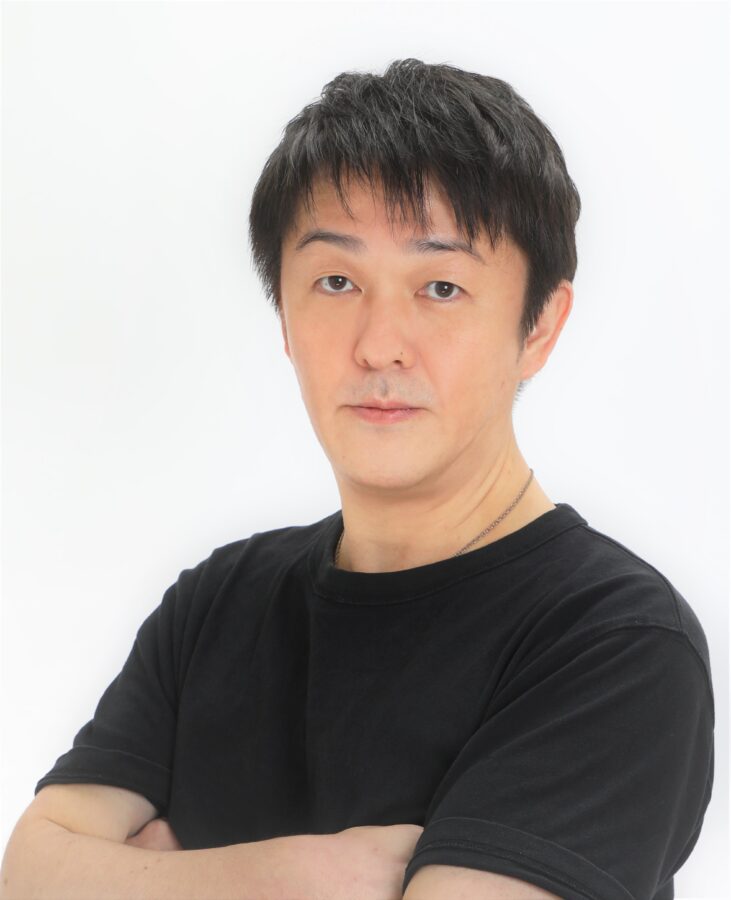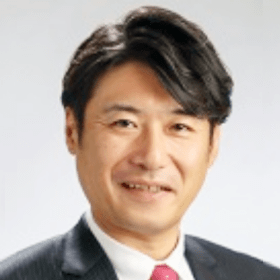 3-2-4 Nishi-Shinjuku, Shinjuku-ku, Tokyo, Japan
JRE Nishi-Shinjuku Terrace 3F, 4F
JR, Shinjuku Station, 9 minute walk
Toei Ōedo Line, Tochomae Station, 8 minute walk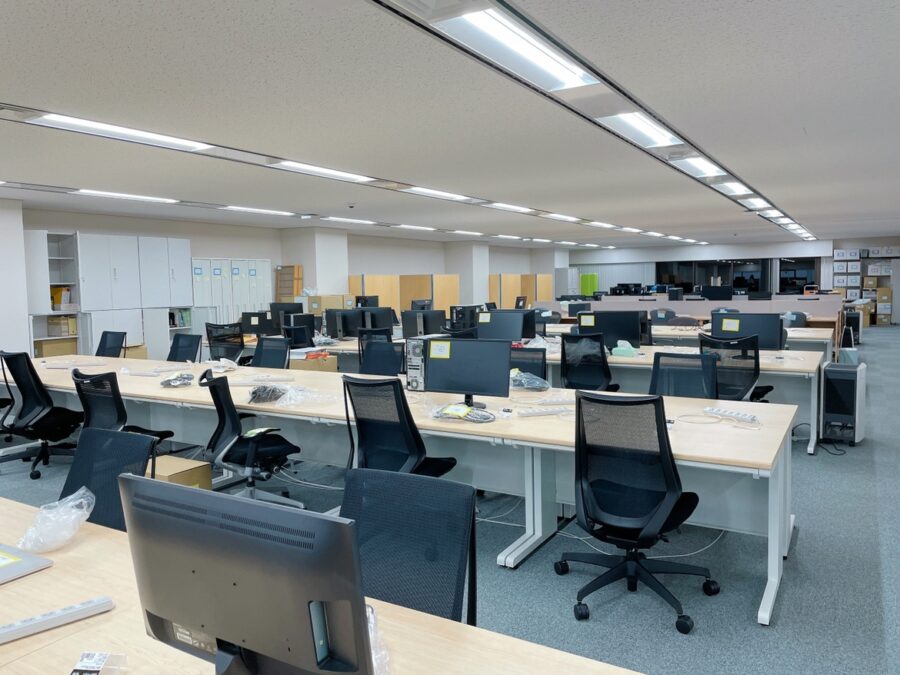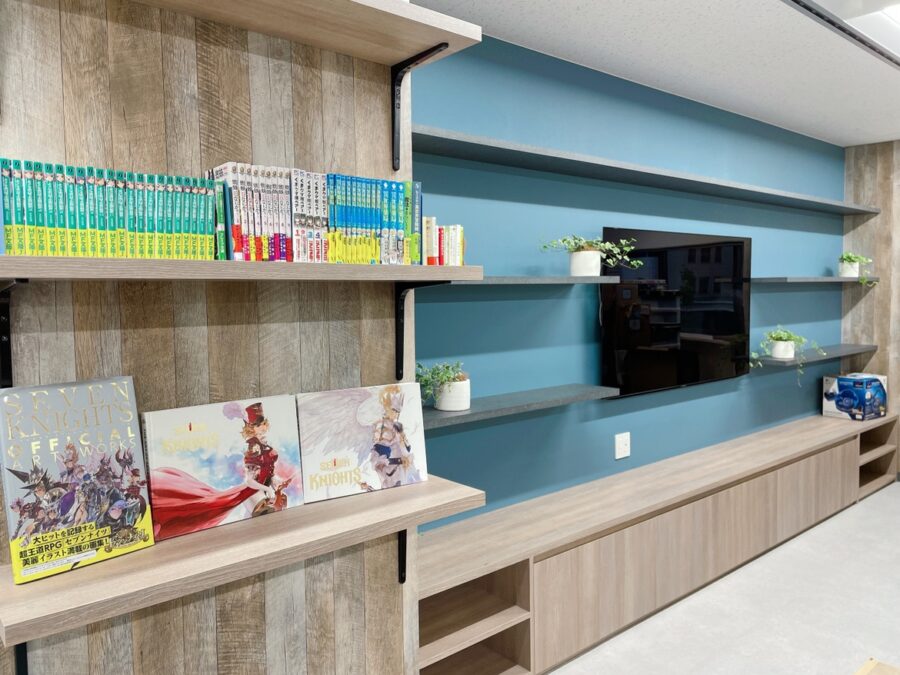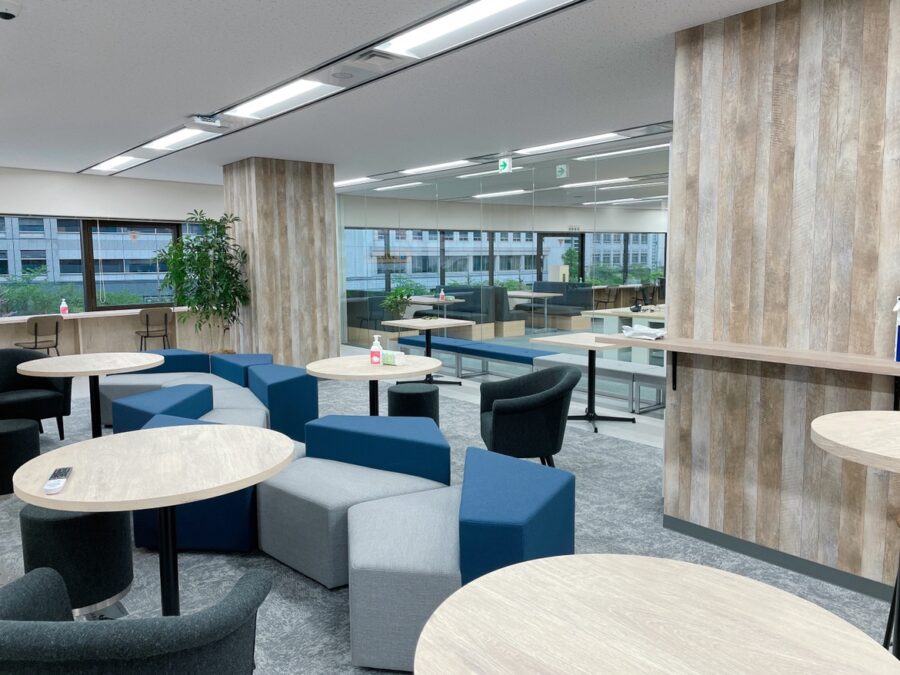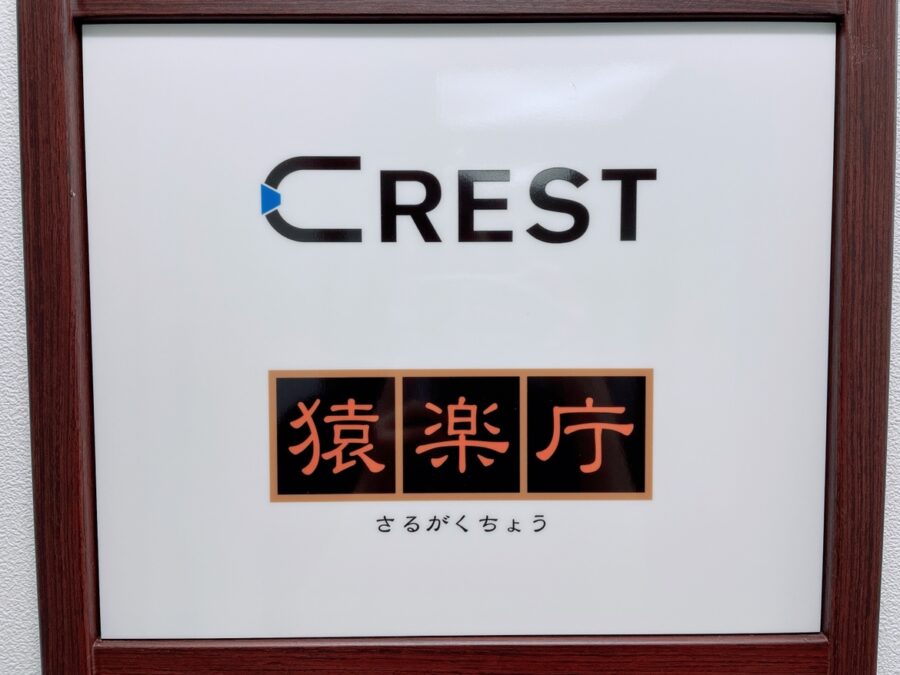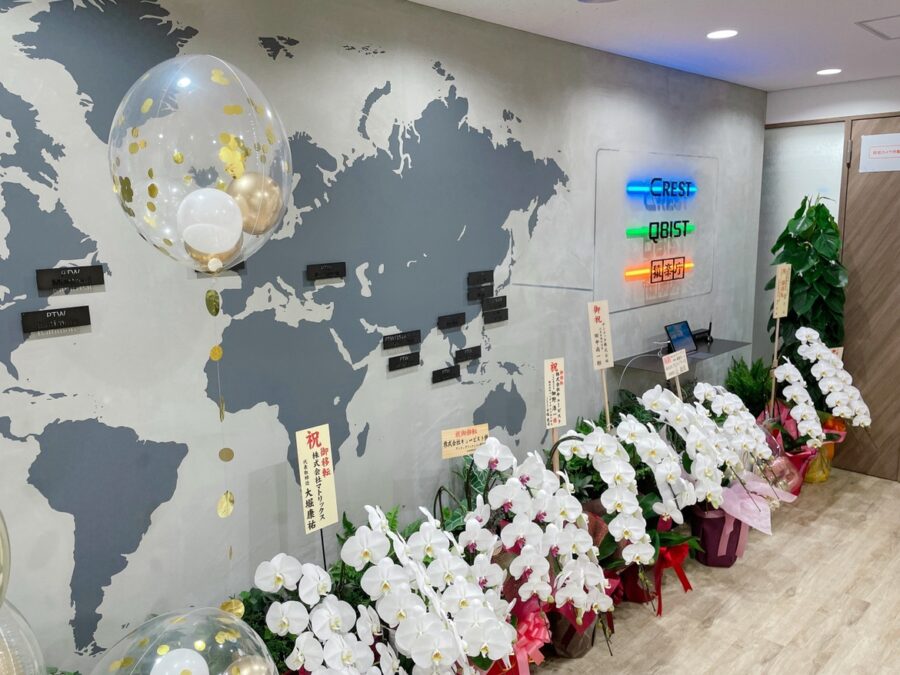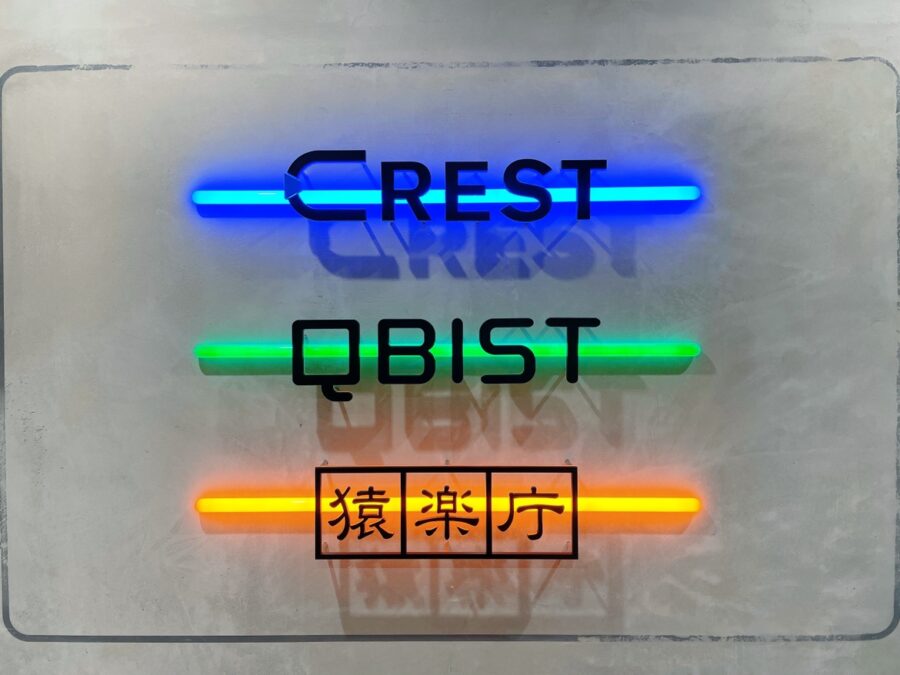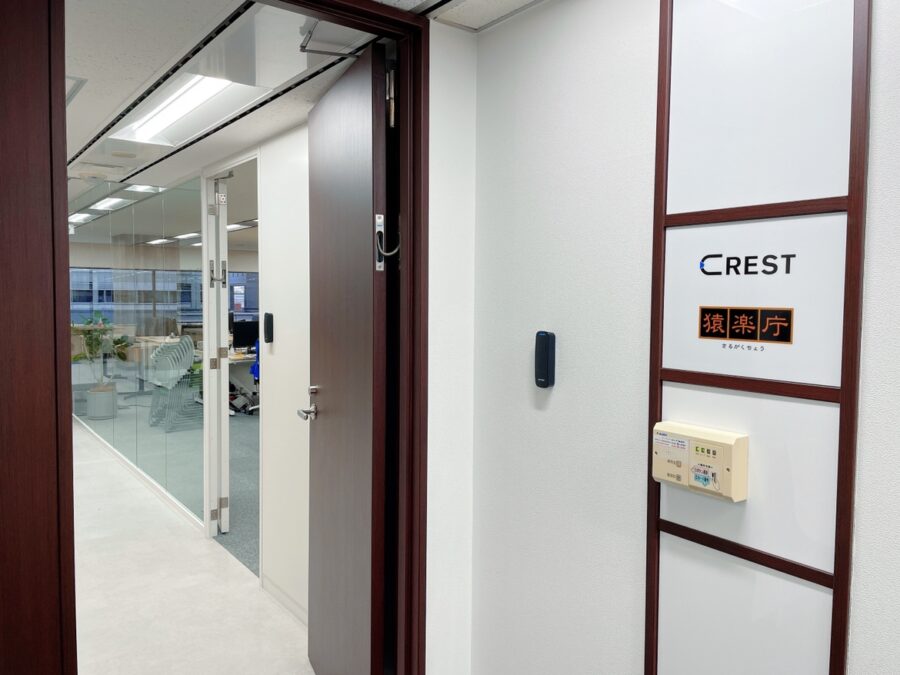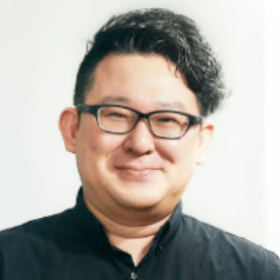 音楽・アニメ企画プロデュースを中心にライブ・イベントなどメディア・ジャンル問わず、60作品以上の事業経験・実績を持つプロデューサー。
株式会社5pb.(現、株式会社MAGES.)にて音楽ディレクターとして複数作品に従事。
株式会社ポリゴン・ピクチュアズにてプロダクションマネージャーとして、ルーカスフィルム製作「Star Wars: The Clone Wars season4、5」 に従事。
株式会社フロンティアワークスに新規事業プロデューサー兼音楽プロデューサーにて複数作品に従事。
東宝株式会社にてTOHO animation RECORDSの事業立上げのため、レーベルヘッド兼プロデューサーとして、TVアニメ、映画、アーティスト、ライブ、イベントなど40作品以上の音楽ビジネスを事業プロデュース。29歳でマネージャー兼チーフプロデューサーとなる。
株式会社CRESTにてIPコンテンツマッチング事業、プロデュース部門、MD部門を統括。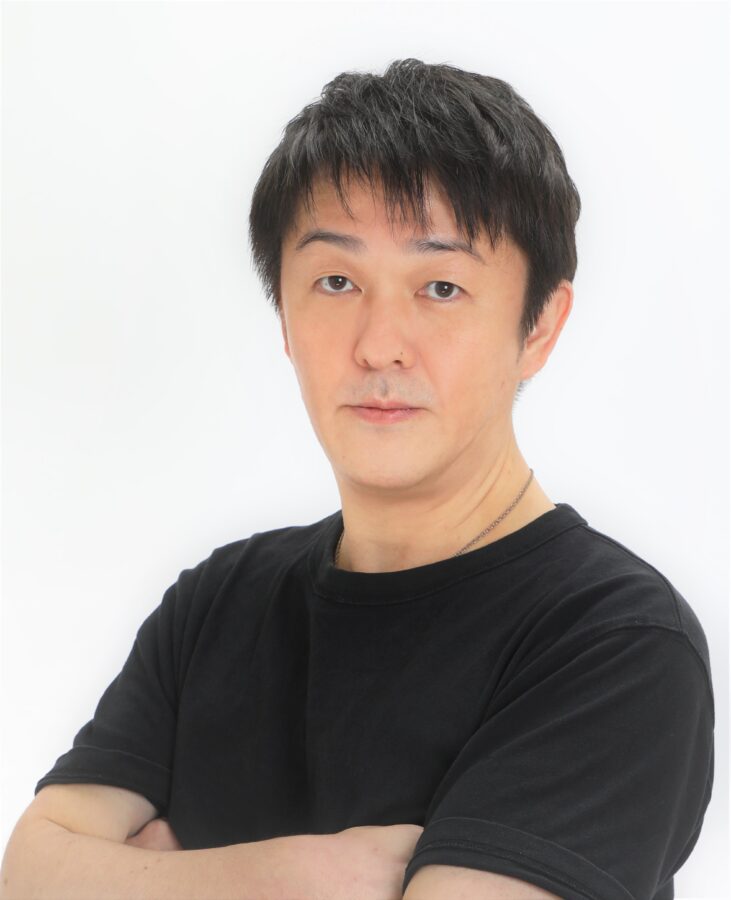 ポニーキャニオンにて音楽映像制作業務に従事したのち、マーベラスエンターテイメントの創業に参画。取締役、常務取締役、デルファイサウンドを設立し同取締役、マーベラス常務取締役を歴任。一貫して音楽映像事業部門を管掌し、数々の音楽映像作品や、ライブ、ミュージカル作品を多数手がける。2022年3月(株)CREST取締役就任。